A Teryl Scott Campaign, in support of Walkabout
Description
Teryl's Healing and Birthday 5K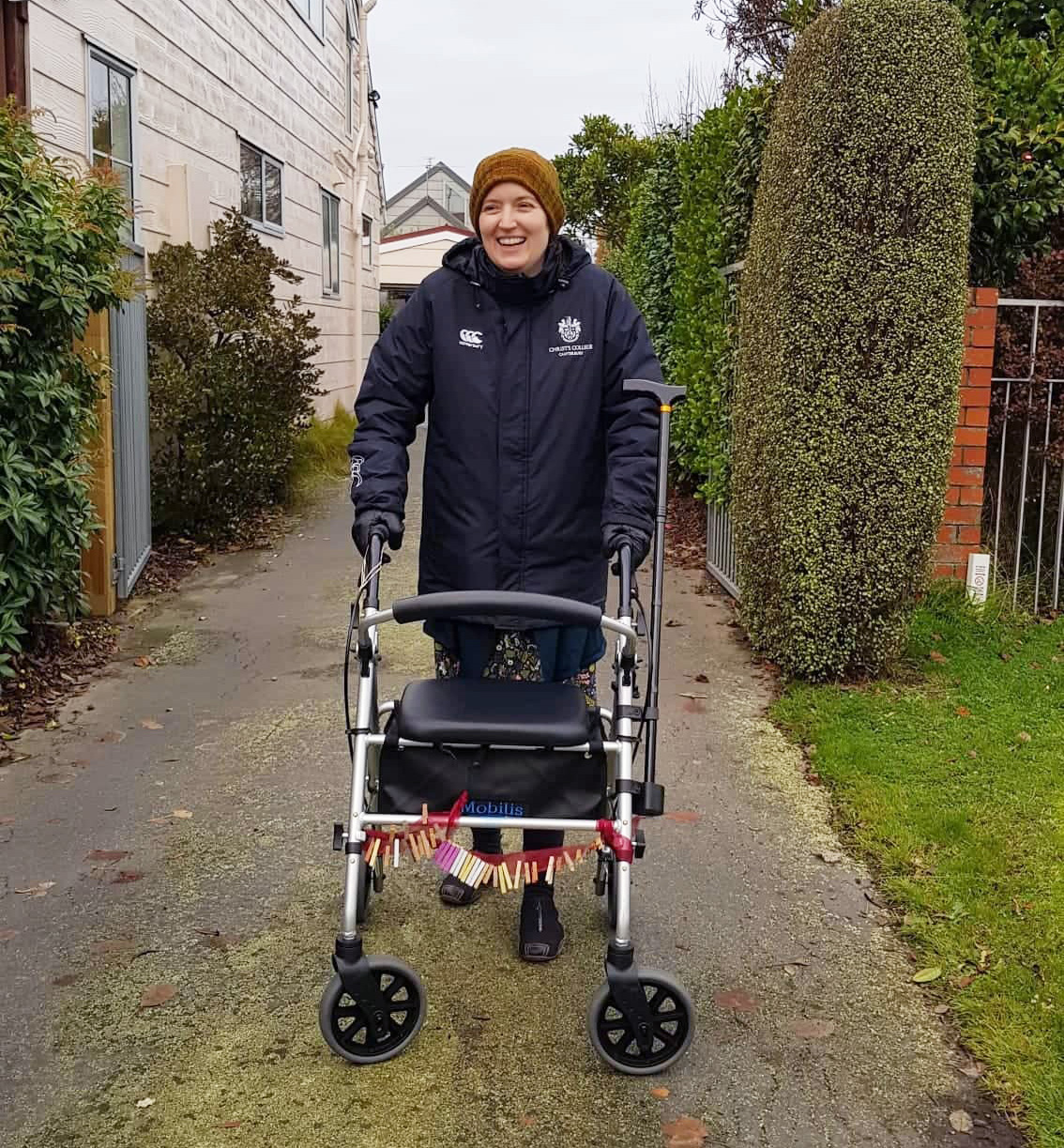 In 2021, I dealt with some health issues that seriously affected my mobility. I spent 6 months barely able to walk to the end of my own driveway, which was a life-altering experience for me. Fortunately, my issues were fixed with surgery but I still had a long road of recovery ahead.
When I was discharged from hospital, I made a simple phone call to rent a walker and lift chair that were delivered to my house within hours. Later, a government programme reimbursed the costs and subsidised the costs of physiotherapy during my recovery. For me it was so simple, but not everyone has access to that kind of support.I've recognised the need to support and empower those with mobility disabilities, and now that I'm healthy again, it's my turn to do so.
I'm committing to running 5k for my 40th birthday (14th May 2023) and I invite you to support me by donating to my campaign!
I believe that everyone deserves the kind of support and attention that I received during my recovery journey. Which is why, 100% of all funds I raise will go towards Walkabout Foundation's wonderful rehabilitation centres in Kenya and India. These centres provide a safe haven for children with mobility disabilities, providing them with support and rehabilitation in a comfortable and caring environment.
Please donate today and celebrate healing with me!
That's
0
life-changing wheelchair(s)!
https://www.walkaboutfoundation.org/wp-content/uploads/2022/08/295056958_741007473823301_6500038660275871591_n-copy-1.jpg
1223
1134
Teryl Scott
https://www.walkaboutfoundation.org/wp-content/uploads/2018/05/walkabout-foundation-logo-black.png
Teryl Scott
2022-08-03 11:35:55
2022-08-10 11:44:35
Teryl's Healing and Birthday 5K