A Zeina Nassif Campaign, in support of Walkabout
Description
Alessandra Mia's Donation Page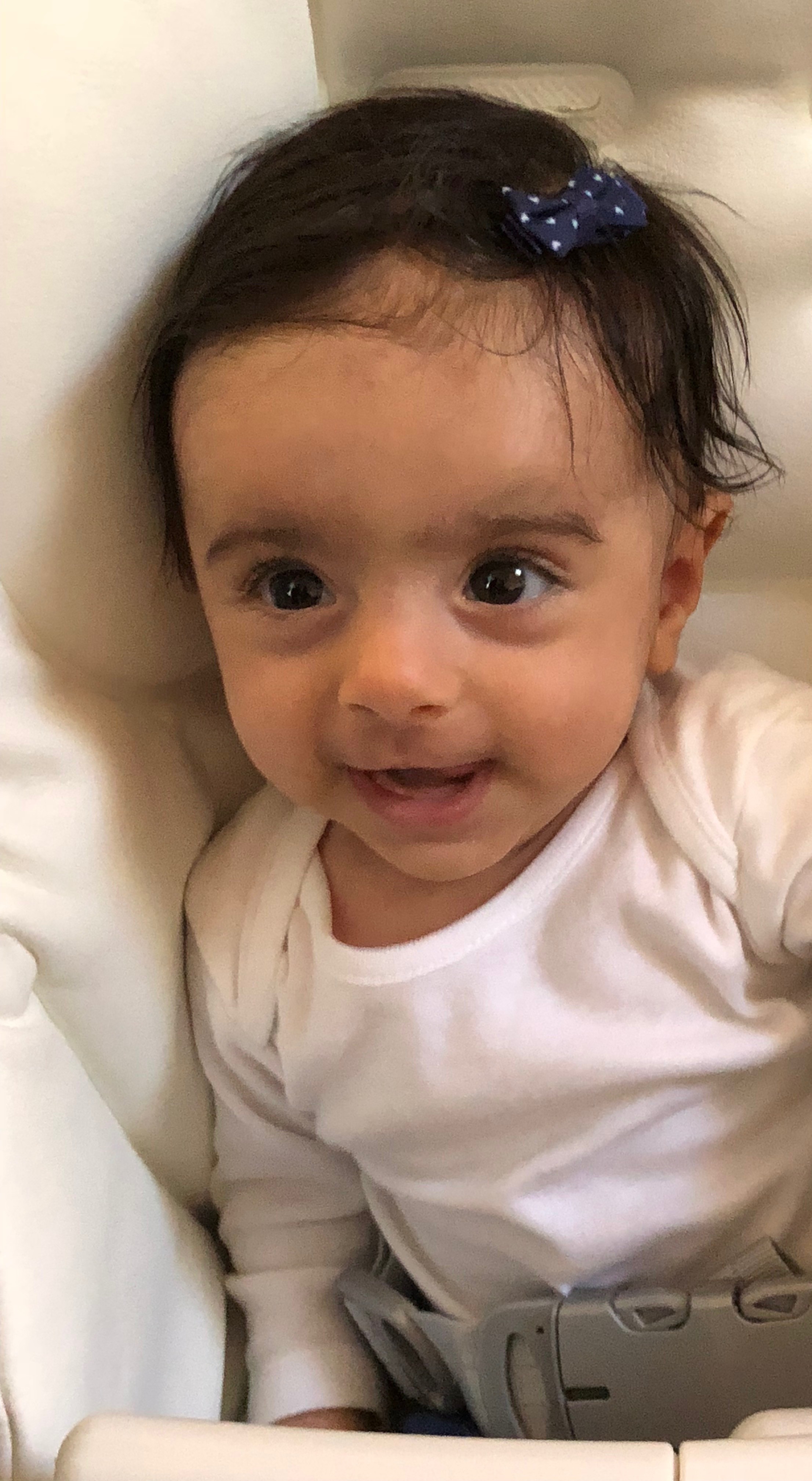 We'd be so grateful for any donations you could make in honour of Baby A!
Latest Donations
Helen Georgette Ayoub
$50.00
Najlah and Lisa Antous
$50.00
Michele Hawli
$200.00
Congratulations Thank you for allowing us to be a part of this very special day for such a sweet beautiful girl. All our best With love. Fadia, Michelle and Adam
Elizabeth & Mary Elizabeth Salame
$200.00
In support of Alessandra Mia's campaign for this important foundation.
Jacqueline Salame Rosemary Erb-Fawcett
$100.00
Laurie Antous
$75.00
Welcome Alessandra Mia!!! I am so happy to give to such a nice organization in your name!!
Nuhad Haddad
$100.00
Congratulations! Love, Nuhad Haddad and Samira Karam
Audra Asencio
$100.00
Alessandra is going to make the world such a better place - just like her mama. Congratulations on the birth of this angel. Xx
Randa Antous
$150.00
God bless your beautiful angel.
Lena Rasamny
$100.00
Thank you for the invitation. Congratulations and all the best with baby A!
Nicole Abboud
$150.00
Welcome baby Alessandra! Love, Therese, Nicole, and Christina
Viviane Attick
$50.00
Happy to support this wonderful organization.
wahibe yapoujian
$100.00
Great idea
Robin Haddad
$100.00
This donation is in honor of Alessandra Mia! With all my love, Robin
Robin Wagner
$250.00
I am honored to make this donation in celebration of the birth of Alessandra Mia Advani (Nassif). Your organization is providing an important service to so many in need. Congratulations and good luck. Robin Wagner
Raised
£

2,997.71
$

3,927.00
That's
12
life-changing wheelchair(s)!
https://www.walkaboutfoundation.org/wp-content/uploads/2018/08/Alessandra.jpg
4032
2212
Zeina Nassif
https://www.walkaboutfoundation.org/wp-content/uploads/2018/05/walkabout-foundation-logo-black.png
Zeina Nassif
2018-08-08 13:55:39
2018-09-16 19:38:05
Alessandra Mia's Donation Page