Description
Imogen Uttley's London Walkabout 2011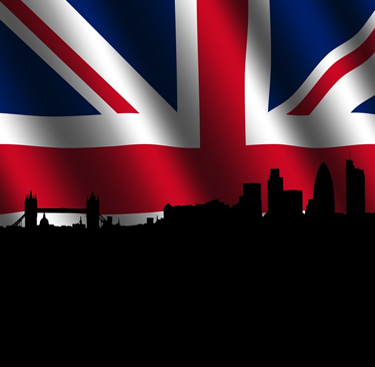 18th June – It's my birthday weekend & normally i'd be out partying BUT this year I have decided to ditch the heels and pop on a pair of trainers! I'll be celebrating my birthday by taking part in the London Walkabout! Please celebrate with me by supporting this wonderful charity!.
Walkabout Foundation works closely with research centers all over the globe, including the Christopher Reeve Foundation and The Miami Project to Cure Paralysis, to fund individual research grants. Walkabout receives hundreds of research grant applications each year and chooses to fund those grants it believes are most promising. As a condition of receiving a grant, Walkabout Foundation requires the grant awardee to provide an initial report on the use of funds and a mid-way report of progress.
While the cure is being found, Walkabout Foundation seeks to provide humanitarian assistance to people with disabilities on the ground today by donating wheelchairs to people who can otherwise not afford one.
That's
2
life-changing wheelchair(s)!
Campaign has ended
https://www.walkaboutfoundation.org/wp-content/uploads/2018/06/walkaboutlondonfinal_1.jpg
0
0
Imogen Uttley
https://www.walkaboutfoundation.org/wp-content/uploads/2018/05/walkabout-foundation-logo-black.png
Imogen Uttley
2018-06-27 16:08:29
2018-06-27 16:10:24
Imogen Uttley's London Walkabout 2011