A Walkabout Foundation Campaign
Description
Support Our Emergency Relief Container for Haiti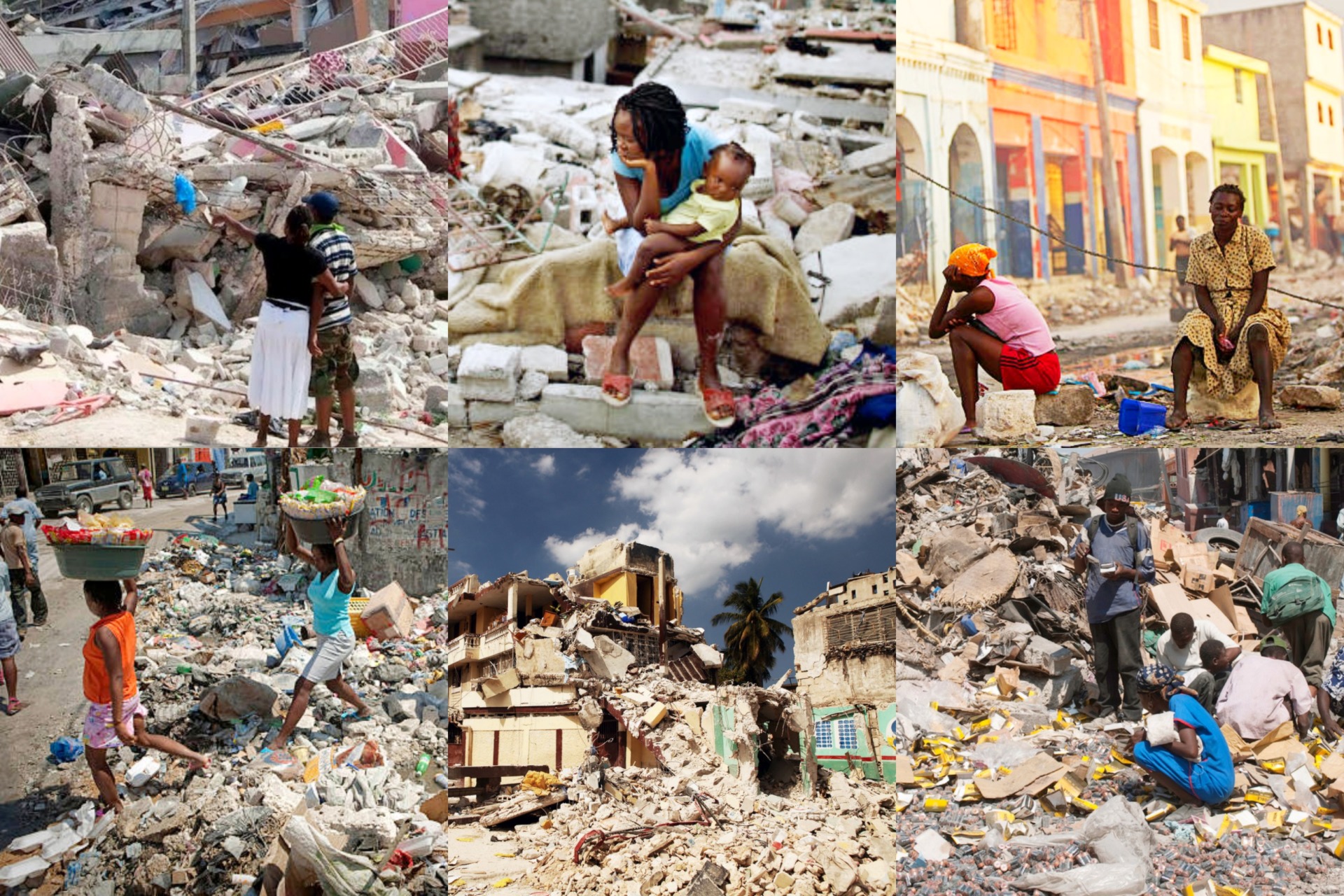 Over the last few months, Haiti has been suffering a major humanitarian crisis. In 2020, the country was hit by the pandemic, overwhelming the already fragile healthcare system and worsening its pre-existent economic situation. After decades of instability, the country has once again been plunged into political turmoil after Haiti's President Jovenel Moïse was assassinated last month in Port-au-Prince. To make matters worse, on August 14th, Haiti was hit by a devastating 7.2 magnitude earthquake. Nearly 2,000 people have died and around 10,000 people have been injured. On Tuesday, the situation was exacerbated by the tropical storm Grace that swept through causing heavy rain, major floods and landslides. Our hearts go out to everyone who has been affected by this devastating earthquake.
Together with our long-standing local partner, Hope Health Action (with whom we have built our HHA Walkabout Wheelchair Distribution Centre in Cap Haitian), we have identified the need for an emergency container of 80 wheelchairs to be issued in the southwest of the country, the epicentre of the earthquake.
As we continue to #PrayForHaiti, we ask for your help in providing these 80 vital wheelchairs for those who are injured and have lost everything. One wheelchair costs £250 ($300). 80 wheelchairs will cost us £20,000 ($24,000). Please, help us help Haiti today and donate to our emergency relief campaign. Click the donate button to help us change 80 lives today.
Latest Donations
James Ritman
$600.00
I'm donating to help the people in Haiti who have gone through so much. I am also donating to support my second family, the GB family and my brother Luis, who has been my best friend since we were 6 years old.
Heather Hooper
$900.00
Haiti and those who deal with disabilities are dear to our hearts! My father passed away in Haiti doing missions helping to build a church. My daughters fiancé lives with an SCI and is in a wheelchair. Thank you for giving us the opportunity to give and to help! God bless you and your ministry! Praying for all those who are suffering from the recent devastations!
Kassie Hooper
$50.00
My fiancé has a SCI and has been in a wheelchair for almost six years. To see what he has to go through to even get a minor repair on his wheelchair…I can't imagine how difficult it is for disabled people in third world countries to get what they need. My family also has always had a strong pull towards the country of Haiti. My grandfather died in Haiti before I was even born as a missionary building a church in a village in Haiti. Ever since my family and extended family has traveled there and partnered with some amazing organizations there. My donation is small, but I hope it has an impact. Thank you for all that this organization is doing. Truly beautiful.
Arielle Rausin
$900.00
<3 <3 <3
Marie Hertell
$300.00
To help our neighbors in Haiti.
Anonymous
$300.00
Keep doing your incredible work around the world!
Raised
£

3,719.08
$

4,872.00
That's
15
life-changing wheelchair(s)!
Campaign has ended
https://www.walkaboutfoundation.org/wp-content/uploads/2021/08/My-Post-9.jpg
1280
1920
Walkabout Foundation
https://www.walkaboutfoundation.org/wp-content/uploads/2018/05/walkabout-foundation-logo-black.png
Walkabout Foundation
2021-08-18 12:56:27
2021-10-04 17:18:49
Support Our Emergency Relief Container for Haiti