A Luis Gonzalez-Bunster Campaign, in support of Walkabout
Description
Celebrate Luis' Birthday With Walkabout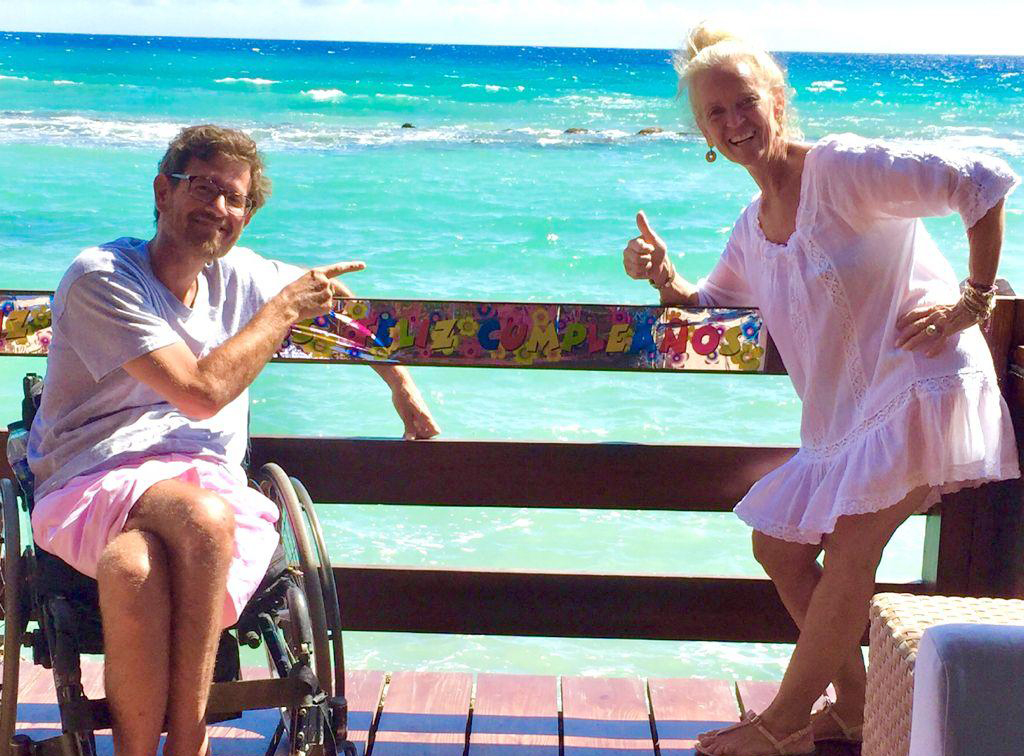 September is a very special month for all of us at Walkabout – it marks Spinal Cord Injury Awareness Month and our co-founder Luis' birthday! He is the very first #WalkaboutHero and a huge inspiration to us all.
Luis was Spinal Cord Injured at the age 18. He was a high-school graduate, with his whole life ahead of him… but he didn't let his injury stop him from making a positive impact in the world. Since launching Walkabout in 2009, Luis and his sister Carolina have changed the lives of over 60,700 people around the world!
As many of you know, the Dominican Republic is a very special place for the Gonzalez-Bunster family, a second home. Children with mobility disabilities in the Dominican Republic are in huge need as the country lacks supply of specialized pediatric wheelchairs. This October, the Walkabout Team aims to return to the Dominican to provide 200 life-changing wheelchairs to children in need.
In honor of Luis and his mission to improve the lives of people with mobility disabilities around the world, we are asking you to celebrate his birthday with us by making a donation!
100% of your donation will go towards giving the gift of mobility to children in need in the Dominican Republic.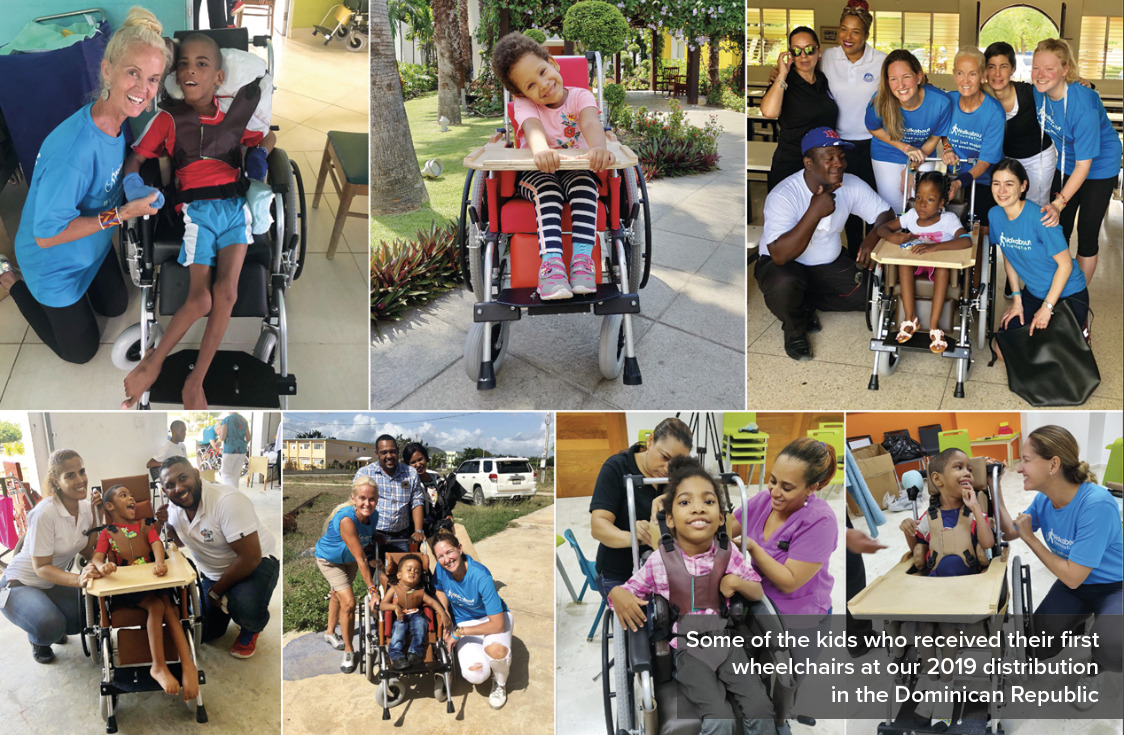 Latest Donations
Caroline A Costigan
$500.00
I attended the University of Notre Dame Leadership Seminar this summer with Antonio Pinheiro. He taught all the students and professors about the Walkabout Foundation and the wonderful work your charity does for those in need and their communities. Thank you for doing God's work on earth!
marisa noel brown
$250.00
i love luis! & all of the G-B clan! xxx
winifred houldin
$300.00
I pray we find a cure. But until then this is the most wonderful gift one can give. The gift of mobility. Happy Birthday 🎉 W
Valerie Fenton
$100.00
Happy Birthday Luis
Dina De Luca
$500.00
In honor of Luis
Anonymous
£200.00
Happy birthday Luis! Arthur & family
Clara Martínez Thedy
£1,000.00
Always with you Luis. All my love Clara
Anonymous
$500.00
Felicidades y muchas Bendiciones a Luis Andres, quien compartia un dia especial con CMT ❤️
Luz Maria Martinez Thedy de Porcella
$25.00
Te quiero Luis, siempre estas conmigo.
Anonymous
$250.00
Happy birthday Luis!
Marie Hertell
$575.00
Luis , the Hertell family sends their love on your birthday and we are so proud of all the great work you , Carolina and your family are doing with the Walkabout Foundation. Muchas bendiciones de Puerto Rico, Hans, Marie and family
Peter Zimmerman
$75.00
Happy Birthday Luis!
GUSTAVO DE LOS REYES
$500.00
LUIS AND I SHARE SEPTEMBER FOR OUR BIRTHDAYS, SO MORE THAN FITING TO SHARE WITH THE NEEDY ON SUCH AN OCASSION.
Raised
£

4,372.52
$

5,728.00
That's
17
life-changing wheelchair(s)!
https://www.walkaboutfoundation.org/wp-content/uploads/2022/09/WhatsApp-Image-2021-05-07-at-15.44.42-copy.jpg
756
1024
Luis Gonzalez-Bunster
https://www.walkaboutfoundation.org/wp-content/uploads/2018/05/walkabout-foundation-logo-black.png
Luis Gonzalez-Bunster
2022-09-05 12:25:09
2022-09-05 12:25:09
Celebrate Luis' Birthday With Walkabout